Commercial Movers Round Rock
Office Moving is Stressful!
It takes a lot of time and energy to run a business. When it comes time to relocate your office, you shouldn't have to miss days of work or focus all your energy on packing and moving.
How Do We Assist?
Our Valet Moving Services – Round Rock Movers team comprises dependable professionals with years of verifiable experience. We are here to help ease the hassle of relocating your business with minimal interruptions to your day-to-day operations. Our commercial moving services are top-notch across Round Rock and the greater Austin area.
Request A Quote for hiring commercial movers in Round Rock!
Commercial Moving with a Professional Round Rock Mover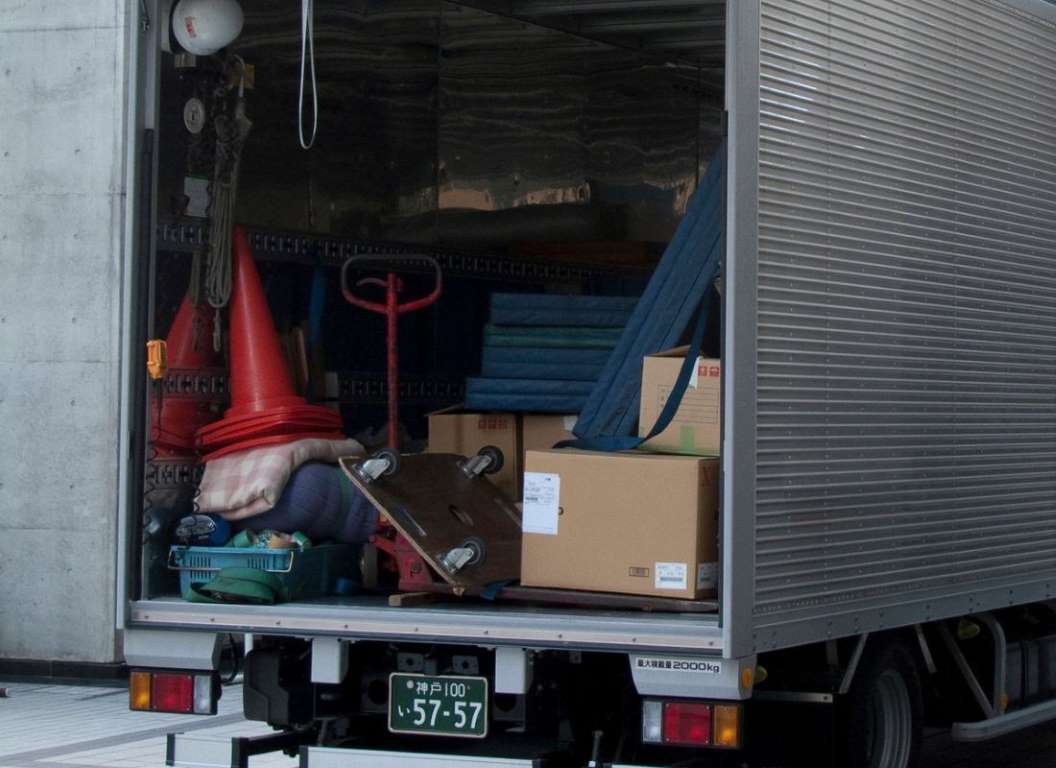 You and your employees are busy managing the stressful daily responsibilities of your business. As a local company, we empathize with that firsthand. We also know that it's essential for you to be able to trust a fully licensed commercial moving company to handle your company's property with utmost care.
Enjoy Labor-Free Services
Our office movers handle all the heavy lifting so that you can keep doing what you do best: managing your business. We work closely with you every step of the way to provide an easy, stress-free commercial moving experience.
What Commercial Moving Services Do Our Round Rock Movers Provide?
We are dedicated to high-quality shipping, loading, and packing services for commercial moves. Don't worry about having to buy additional packing materials. Our commercial movers have all the supplies and expertise required to get any job done safely, securely, and efficiently.
Office Moving - Need to relocate outside of Round Rock?
Office Moving - Need to Move Outside of Work Hours?
We understand the struggle to find the right time to move, especially if you are a small, family-owned business. That's why we present after-hours and weekend service to ensure your commercial moving process doesn't impact the daily operations of your business.
What Are Our Driving Principles for Quality Commercial Moving Service?
Our office movers believe the key to successful relocation starts with proper planning. As such, we supply a free quote so you can begin preparations for the big day.
Valet Moving Services – Round Rock Movers embodies the heart and soul of Round Rock. Every action our local movers take reflects the community's hard work, dedication, passion, reliability, honesty, and strive for excellence.
We show our pride as a Round Rock commercial moving company by making every experience a positive experience. Our goal is to have every single one of our local moves result in high customer satisfaction and repeat clients.
Commercial Moving - Where Do We Serve?
Your One-Stop Shop Commercial Moving Services in Round Rock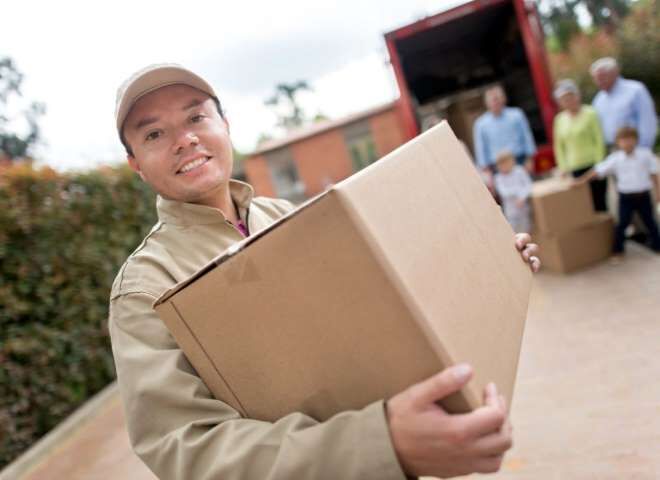 The Start of Our Local Office Moving Process
Before moving offices, contact our Round Rock movers first. We will gather information about the size of your workspace or long-term storage and what things need to be moved. This ensures a smoother, more efficient commercial move.
It is important inform our team of any fragile items so we can immediately take precautions to keep all work supplies and household items safe. Also remember to tell us if you need long distance or short distance commercial moving services.
Afterward, you can relax as our Round Rock movers plan every step of the process for you. You don't have to worry about a thing except keeping your business running.
Commercial Moving – Phase II
On moving day, our insured moving truck arrives equipped with all the necessary materials to pack and load each item carefully. Our supplies include boxes, crates, bubble wrap, packing paper, shrink wrap, and premium furniture pads.
Before our Round Rock commercial movers begin handling your items, they pad all the doors, cover the floors, and put down floor runners to ensure that nothing will be damaged as it's transported. Long-distance moving has increased the potential to damage belongings, so we take extra precautions for these moves.
We properly pack and label everything in the workplace, from simple supplies to valuable electronics to office furniture. Our professionals are also prepared with fully-equipped tool bags to disassemble and later reassemble any office furniture that needs to be taken apart for a safer move.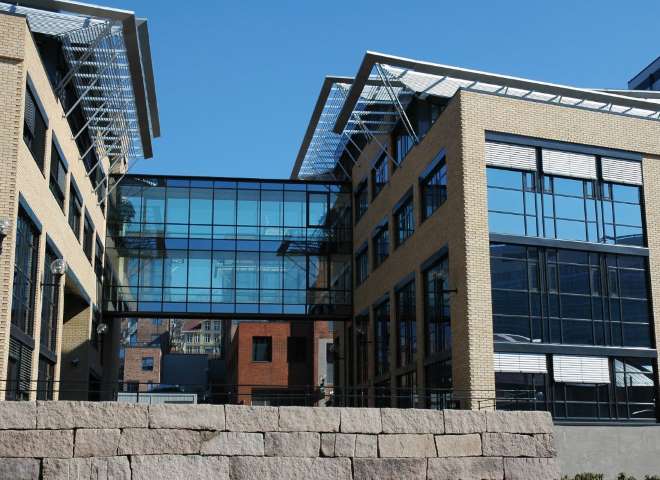 Wrapping It All Up
When we arrive at your new location or storage, we will unload all the boxes and place them in their respective locations. We will also reassemble all furniture and set it up where it needs to be placed. From the moment you call us to the time the move is finished our full attention is on your satisfaction.
Contact the Most Professional Moving Services in Round Rock, TX
Our family-owned packing and moving company have been a staple in the Round Rock community for years. We're credentialed with all the necessary licenses and insurance according to Texas state requirements, so you can rest assured that your business's most valuable equipment is safe in our hands.
We believe that our team is our greatest asset in making the customer happy, which is why we never hire day laborers to get the job done. Every team member is passionate about their work and highly skilled as residential movers.
Begin Your Smooth Relocation Today
Our experts know that moving is as mentally demanding as it is physically demanding. This is why our expertise and strategy is as much 'brain' as it is 'brawn.'
We pride ourselves in using creative problem-solving skills to overcome any complex issues that may arise during a move. Our team is trained to pack even the most complicated items with care. They know how to quickly overcome tricky conditions, such as narrow spaces, incongruent sizes, and difficult terrains. When unpacking belongings, we always account for the space to ensure we make the best use of it possible.
We understand the high level of trust and responsibility associated with being guests in our customers' workplace and handling their most valuable items. Our Round Rock movers are vetted to ensure that they have never been accused of theft or professional misconduct in any way, shape, or form.
Each of our movers is bound by our strict professional code of conduct and is expected to maintain a clean-cut appearance and uniform at all times. It's these requirements for trustworthiness and professionalism that keep our customers coming back for more.
Get Started With the Best Round Rock Moving Company
If you're ready to move your business within Texas, call or email us today to receive the best relocation service on a budget. You can also view our residential moving services for Round Rock and the surrounding area! No matter if it's an apartment, storage, or other new place, our movers are happy to transport your stuff from one part of the city to another.